Our Utility office is located at City Hall. You can make payments for all utility bills, court payments, Cemetery lots, and all permits The following forms are available online:
Utility Application

UTV Permit

Building Permit

Business License Application

Garage Sale Permit Application – City Ordinance
City of Seymour Employment Application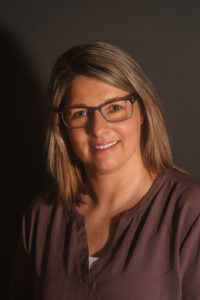 Our City Clerk is also located at City Hall. All records requests should be sent to cityclerk@seymourmissouri.org. Please submit an official Sunshine Law / Records Request form.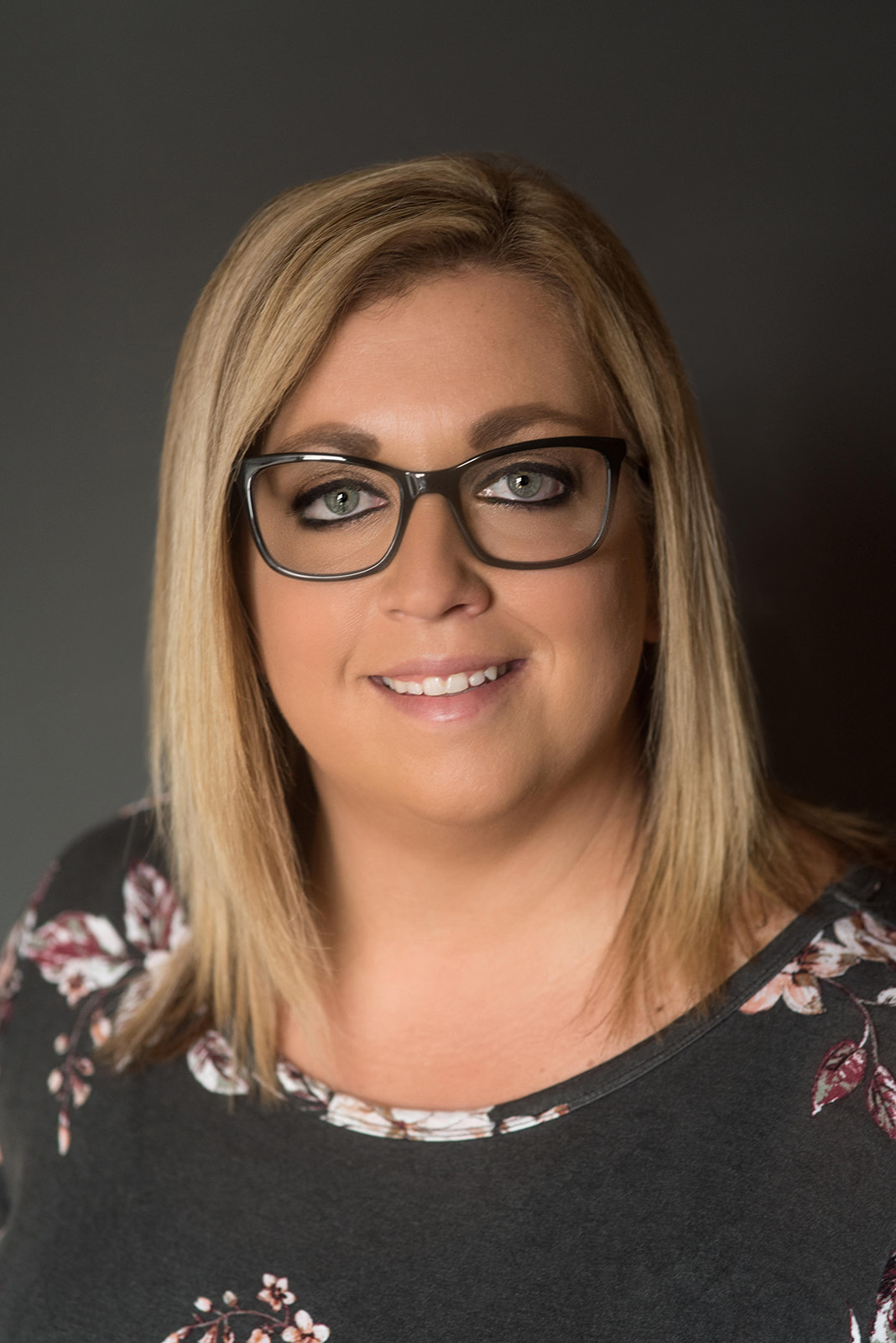 Hillary Elliott – City Administrator
The City Administrator's office is located in City Hall and can be contacted at hillary@seymourmissouri.org.